MUMBAI: Saba Imtiaz's novel, "Karachi, You're Killing Me!" is a breezy if superficial read – a Pakistani "Bridget Jones's Diary" of sort that captures the misadventures of a blundering young journalist and her struggle to land the big story and the right man. "Noor", the official movie adaptation, certainly imbibes the bumbling character of the protagonist, but the breeziness and humour are sorely missing.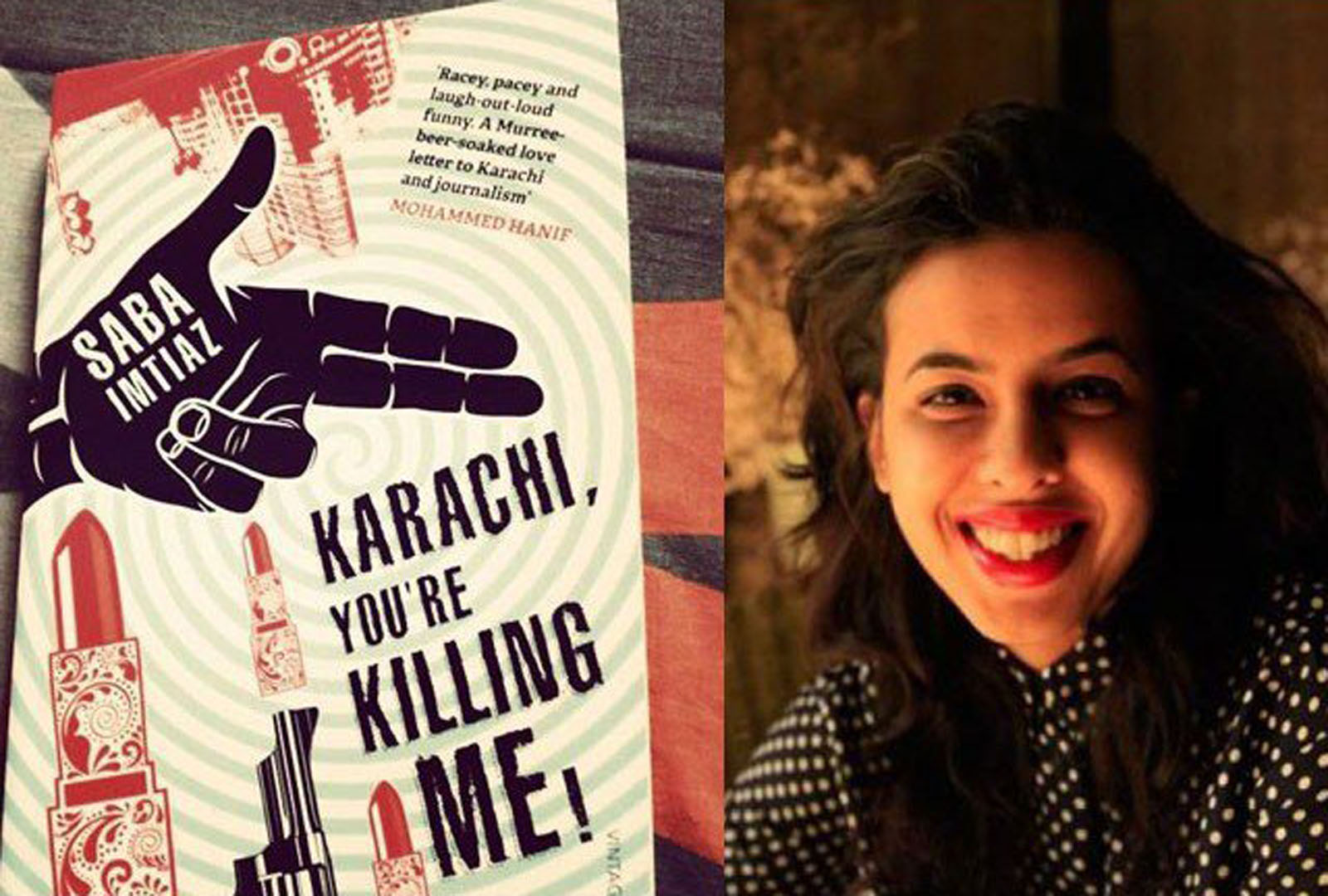 Sonakshi Sinha plays Noor, a rather pig-headed scribe who thinks it is beneath her to interview actors and feels she is meant for bigger things. Given how inefficient she is, that's tough to believe. She is rude to her interviewees and even her boss, and whines about how horrible her life is to her appropriately best friends Zara (Shibani Dandekar) and Saad (Kanan Gill).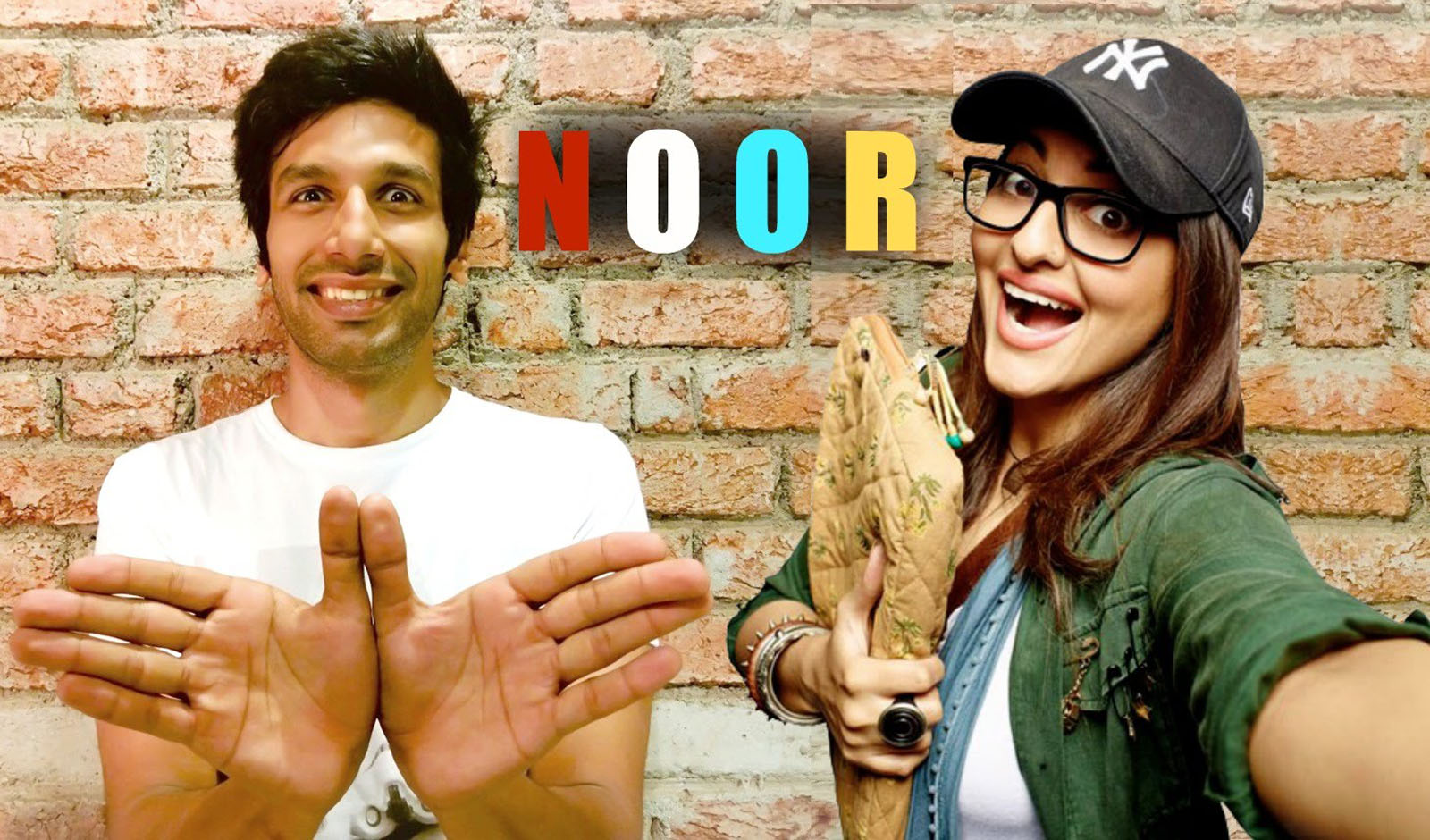 When she falls for hotshot CNN journalist Ayanka (Purab Kohli), life seems to be finally looking up. With the romance in place, could the big story be far behind? A chance conversation with her maid Malti (Smita Tambe) gives Noor a tip about an organ harvesting racket, but in Bollywood's version of journalism 101, the tip is the story. Whoever heard of research and reporting?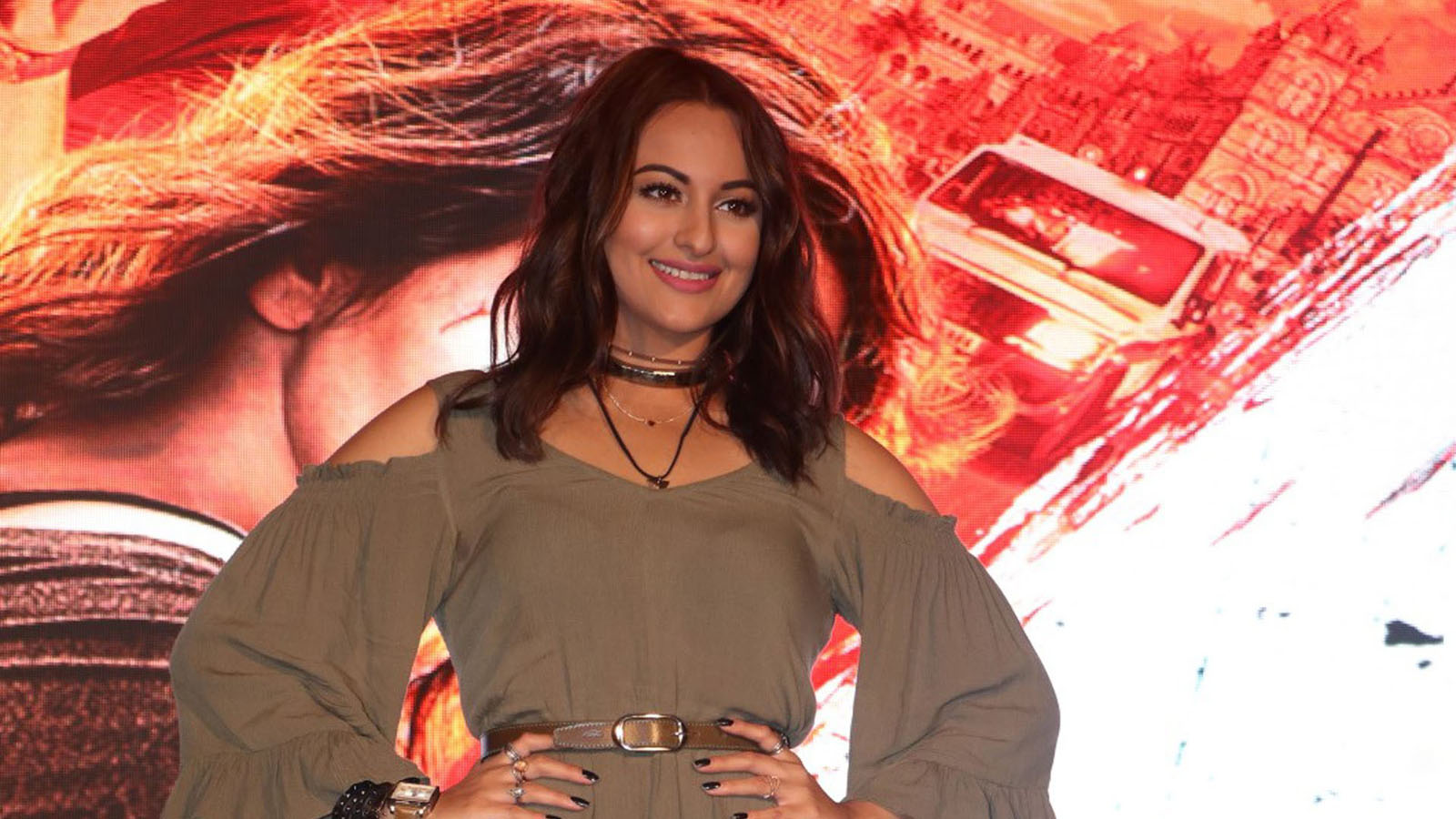 In that sense, this film is the perfect statement about India today, where success is equated with likes and retweets on social media; where the revolution is one Facebook button away. The characters in the film bandy about words like "Twitter followers" and "Social media sensation", and Noor herself does everything but see her "big" story through to the end.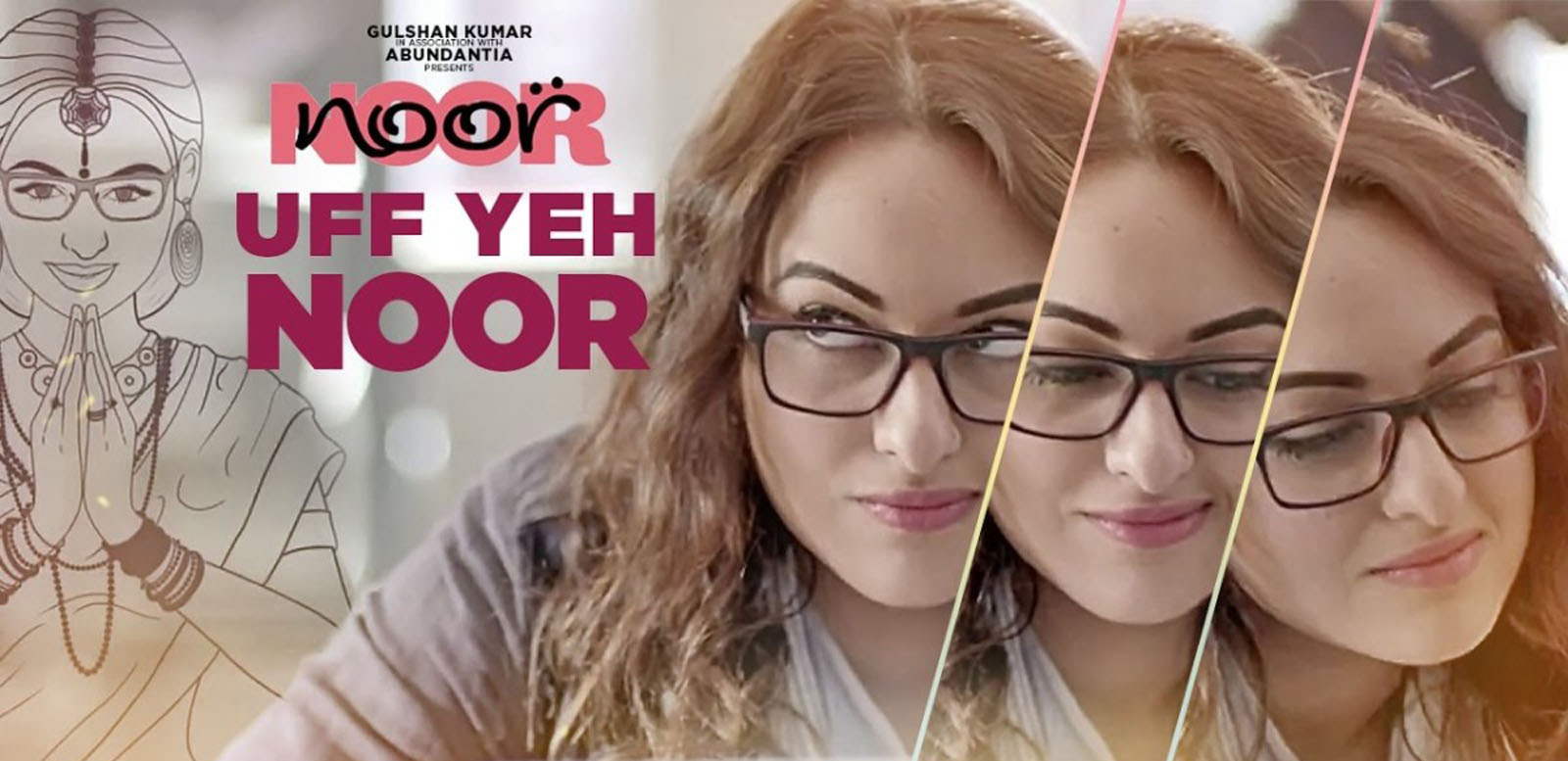 When things get too tough, she leaves for London with Saad, and plays the victim card more than the people she has actually wronged. It is hard to root for this character, which is not to say that Sonakshi Sinha does not try. She makes every attempt to channel her inner Renee Zellweger but is hampered by a weak script (Director Sunhil Sippy shares credit with Althea Delmas-Kaushal and Shikhaa Sharma).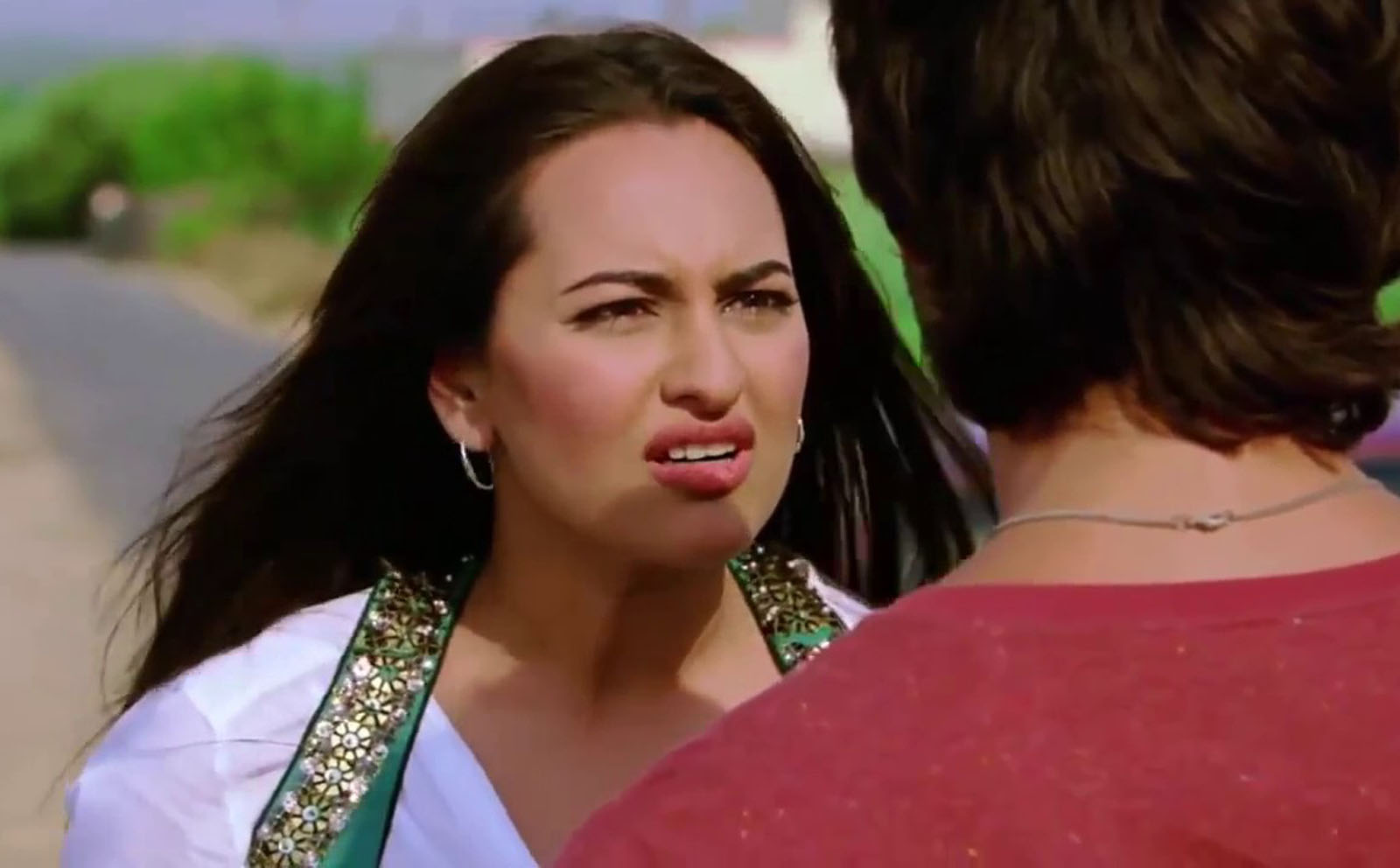 It is even harder to root for director Sippy, who has as much control over his narrative as Noor does on her life. The film careens from one fake crisis to the other, and the icing on the cake is when Noor pens her rant about Mumbai, titled "Mumbai you are Killing Me!" (It seems to have been added into the screenplay just to justify the book adaptation).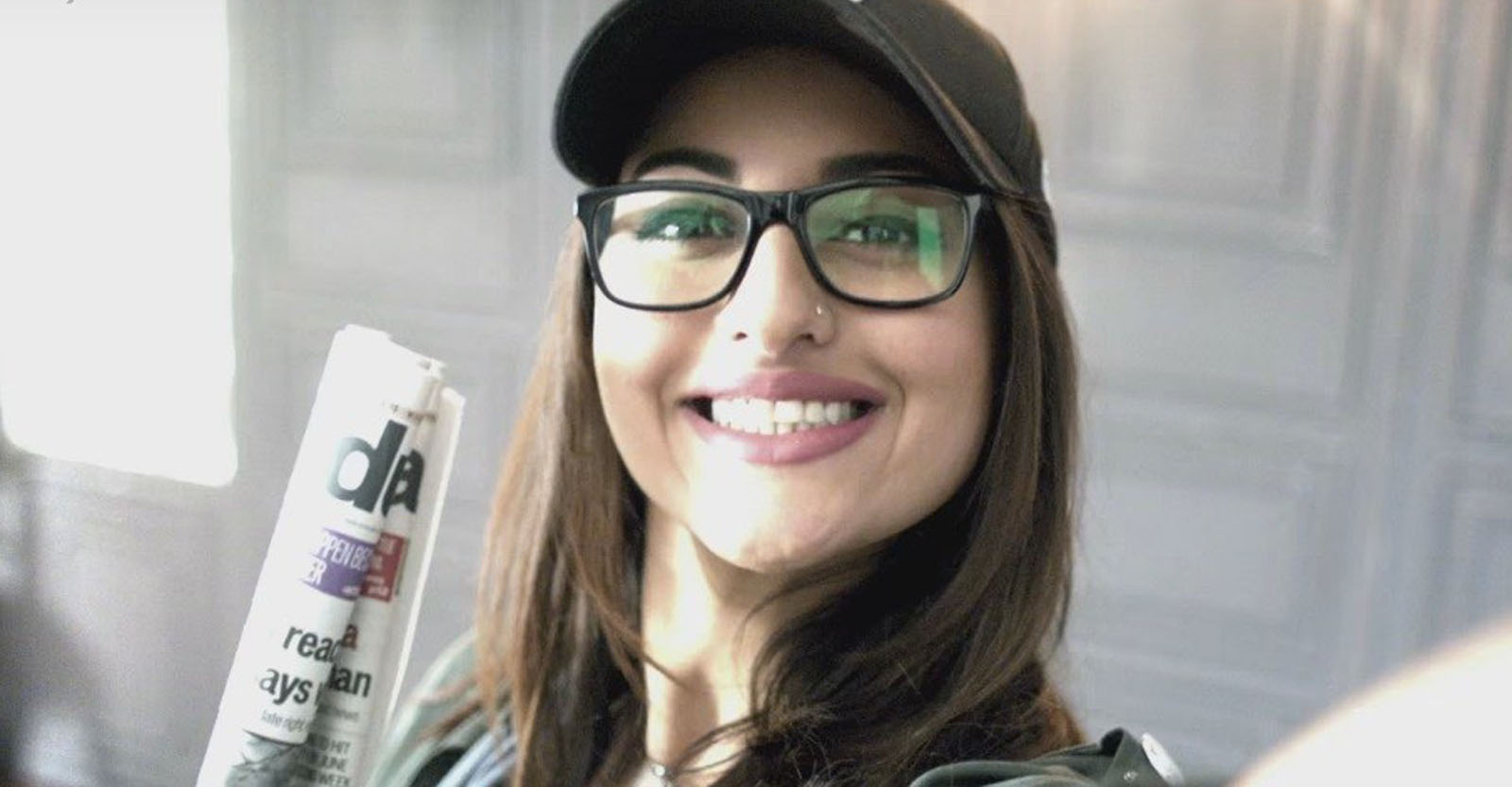 She rants about how unsafe the city is (despite the fact that we see her out and about at all hours of the night), talks about the callousness of Mumbai and blames the city for all her troubles. "Mumbai, you have no heart", she says. It certainly has more heart than this film.